Neo Maditla
Neo Maditla is a journalist, editor and content strategist working in the arts and culture sector in South Africa. She has over a decade of media experience having worked across online, print and TV.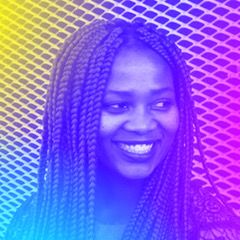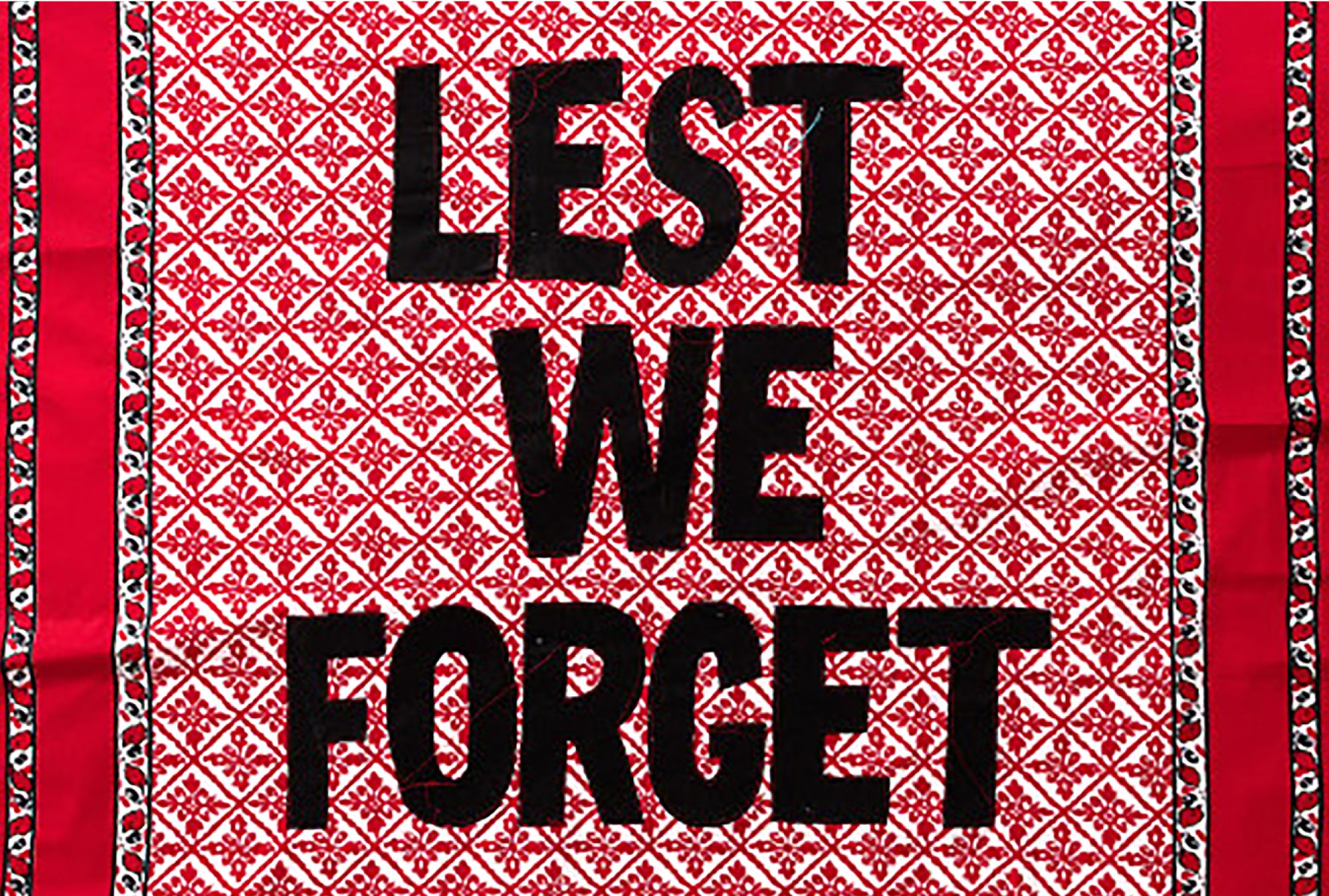 Artist Lawrence Lemaoana on coding narratives into textiles and his uneasy relationship with the art world.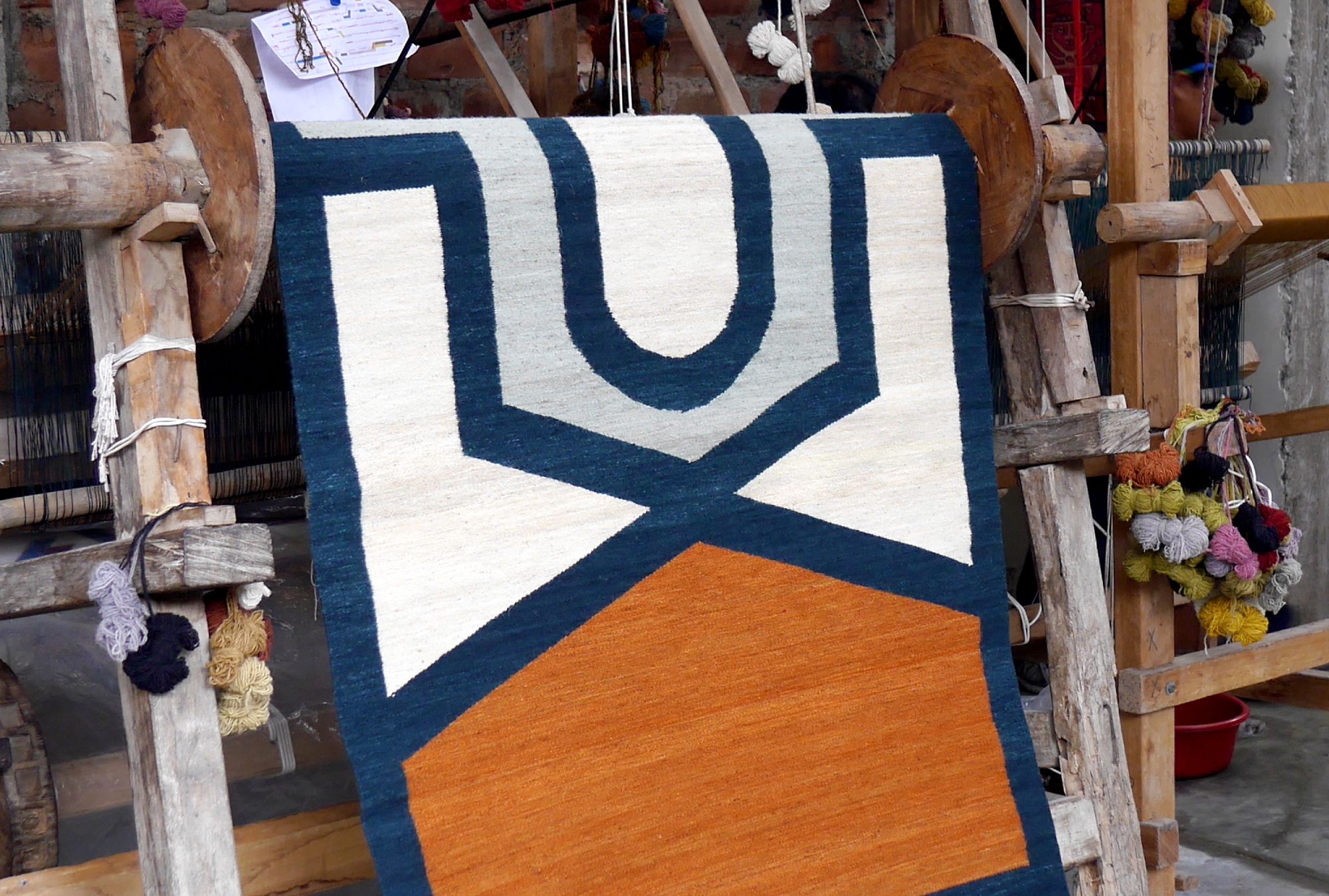 How the Sankara Rug became a comfort away from home.